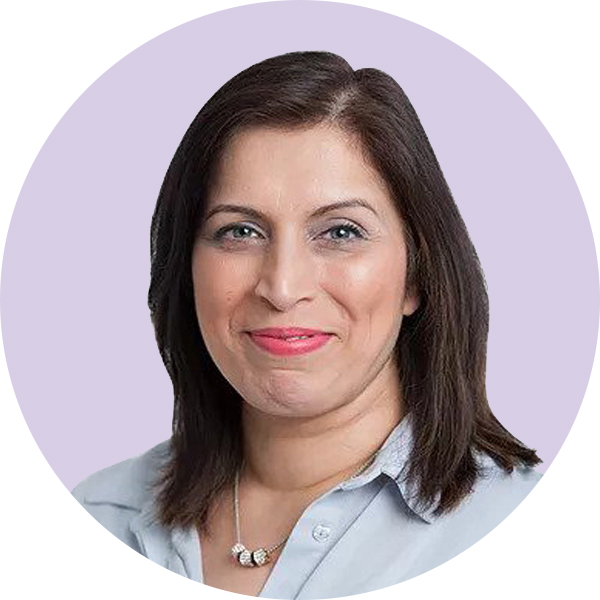 I find my work extremely rewarding and take great pride in it due to the reward factor at the end of each client I deal with.
It seems like many moons ago now, but prior to retraining, I had worked in a wonderful small family watch and jewellery business. Although I acquired many skills and we have built a credible and worthy business, I needed something to fit my current academic knowledge, skills and passion. I therefore decided to pursue new avenues once I had completed my higher education.
In previous years I have volunteered and worked for Barnardos in Coventry with the domestic violence team, and also in schools delivering workshops to children and young people around preventing sexual abuse and keeping safe online. This work tied in perfectly with my academic background – Ba Hons Early Childhood Studies and MA in Childhood in Society from The University of Warwick.
As well as a Hypnotherapist, I am also an NLP4Kids Practitioner. My specialism is in providing NLP coaching and hypnotherapy for children and young people (where required with consent from parents only) in 1:1 therapy both in my private clinic and schools. I also provide confidence workshops when working in schools and sometimes outside of schools in the holidays. These will be listed on this website when available.
I feel very privileged to have trained with Dr. Richard Bandler (the man who co-created NLP) and Gemma Bailey – director of NLP4Kids. Both are exceptional trainers and have given me skills that now allow me to help others most efficiently.
I find my work extremely rewarding and take great pride in it due to the reward factor at the end of each client I deal with. I see many clients for stress, anxiety and depression which tends to lower people's confidence and self esteem affecting their daily life in a big way. We work together to improve this so that they can pick themselves up again and become strong. Although my specialism is in working with children and young people, I work with many adults too. The theme is very similar – only the working style is different!
You can see my website and more details of NLP4Kids work by visiting the NLP4KIDS website but you can probably find everything you need here too.
I myself have experienced many setbacks and challenges in life and have four children of my own who are now lovely adults. I appreciate very well the many challenges we may face having to deal with work, study or life in general – it's a tough world out there, but we can make it amazing with some help sometimes!
So you see my skills are varied and extensive and I have had many experiences in life, which means (to me) that I like to think it makes me a very caring and understanding human being!
---
There are many areas I can help with but these are my main specialisms:
Anxiety and Depression
Post-traumatic Stress Disorder (PTSD)
Confidence and Self-Esteem
Weight loss and weight management
Fears and Phobias
Sexual / other Abuse
Study or work related stress
Education & Qualifications to date (most recent first)
IEMT (Integral Eye Movement Therapy) Practitioner
Hypnotherapist (Diploma)
Master NLP Practitioner
Mindfulness Practitioner
Life Coaching Diploma
Masters in Childhood in Society (University of Warwick)
BA Degree in Early Childhood Studies (University of Warwick)
Memberships & Organisations
GHR – General Hypnotherapy Register
CNHC – Complementary and Natural Healthcare Council
NLP – The Society of Neuro Linguistic Programming
NLP4Kids – Licensed Practitioner
DBS Certified
Certified in Safeguarding for children
Fully Insured