Welcome…
My name is Priti Parekh, I am a trained and registered Hypnotherapist
I provide therapy for clients of all ages utilising a few favoured strategies to create long lasting results and change. Hypnotherapy works on the subconscious mind and I team this up with other powerful strategies that work on the conscious mind too. This way we tackle challenges with a robust yet holistic approach. The other techniques are :
NLP – Neuro Linguistic Programming
IEMT – Integral Eye Movement Technique
I was an NLP4Kids Practitioner for the Midlands area (Franchise) for the last five years working specifically with children and parents removing barriers to learning and development. I still do this and have extensive experience in working with children of all ages.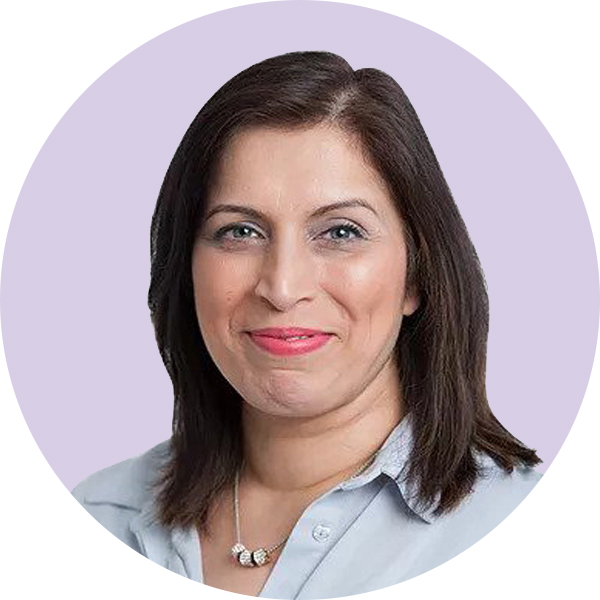 There are far, far better things ahead than anything we leave behind.
C.S. Lewis – Novelist
What my clients say
Meeting Priti was one of the best things I ever did. She's helped me become myself again and realise I am not my insecurities or fears. I have become so confident and strong because of this lady and I would recommend her to anyone.
Went to Mind Align for hypnotherapy to stop smoking….. it worked !! I was made to feel very relaxed in an atmosphere of calm. Priti was very thorough and took the time to really understand where I was coming from.
I am so thankful to Priti to support my daughter who was suffering mentally for so many years. Now she feels better and wants to live her life in a positive way. Bless you Priti. Really appreciate your help xx