Shifting excess weight can be extremely difficult for many people.
With the Hypno Health six week programme of Hypnosis and NLP Coaching specially designed for weight loss, you could be well on your way to losing the excess weight once and for all.
The program works successfully by changing your mindset, your relationship to food and encouraging a healthier lifestyle that is easy to sustain.
The Hypno Health Program works using Hypnotherapy, Mindfulness and NLP Coaching techniques. This is a proven methodology and has been tried and tested many times over. This is my unique version of this program as it combines the above strategies together to provide a powerful and long lasting solution for weight loss. We all know that fad diets do not work. Yet, so many people find dieting and weight loss programmes inviting due to the fact that they promise quick results! But that is precisely all that happens. However, approximately 85% of the people who lose weight this way put it all back on (and usually more) within the next five years. That is why it is a very successful and billion pound industry. If you have decided to stop contributing to this industry and control your weight and health your own way, then maybe it is time to get in touch with me.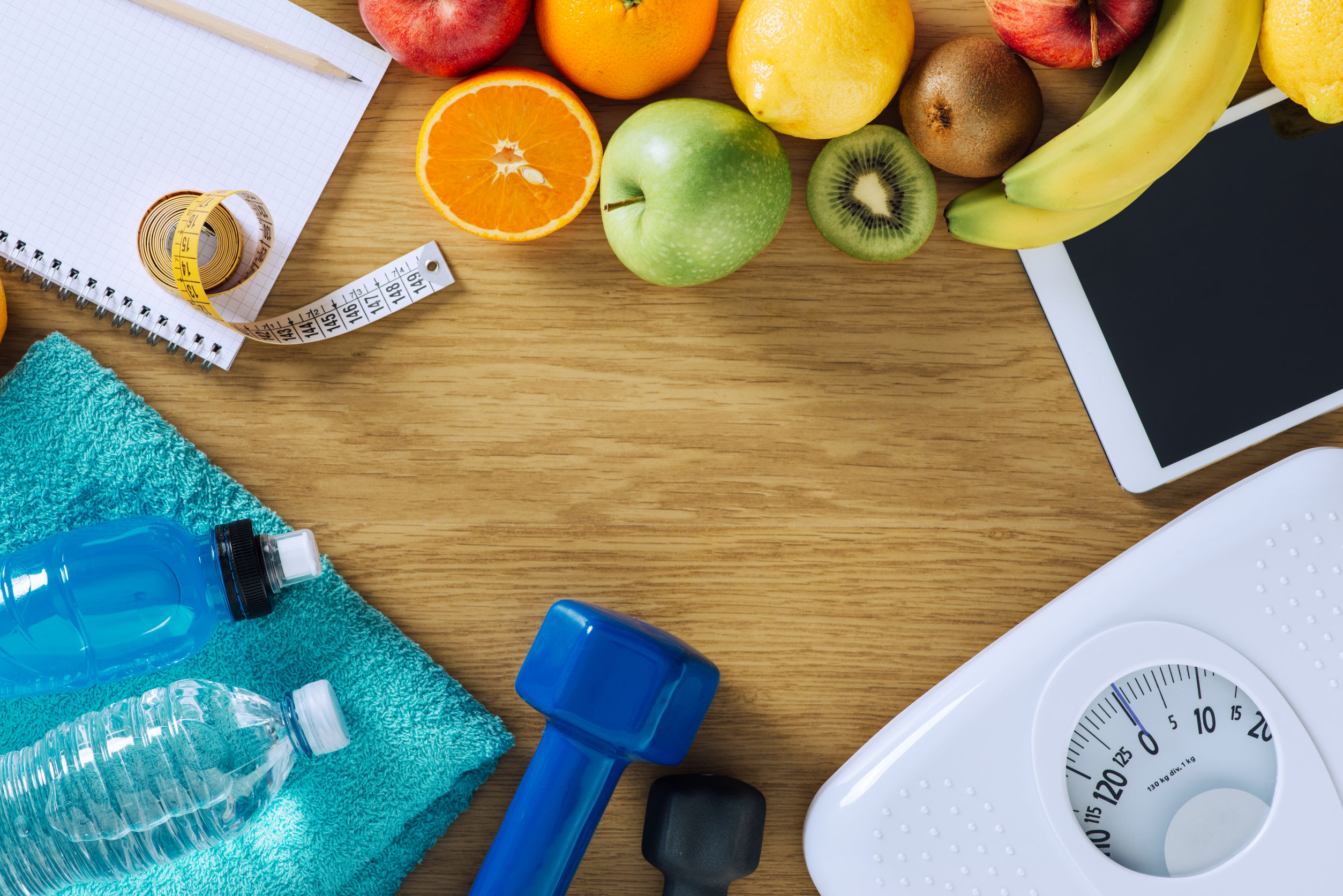 HERE'S WHAT TO EXPECT WITH THE HYPNO HEALTH PROGRAM:
A change in your mindset about what you eat
A slower, BUT, LONG TERM WEIGHT LOSS SOLUTION
Pre recorded by myself weight loss audios for 5 weeks straight to your inbox
All the information you need to know about eating and exercise – no more conflicting ideas
Notebook and pen to record your journey and success
Water bottle for extra fluid intake
No calorie counting
No starving
No specific food categories
More motivation to exercise
No specific exercise plan – as long as you do some exercise that you enjoy
Increased CONTROL of your own life
Increased self worth and confidence levels
Feel positive and amazing about yourself and your body
If you want to lose weight the easy way for good then get in touch with me right now!
Common treatment benefits
Change of attitude to weight management
Love and respect your body
Change your relationship with food
More motivation to exercise
More control of self and emotions
What my clients say
I love how I stopped battling with myself!

It's amazing how the weight dropped off once I relaxed about it!

Changing my language patterns shifted my eating behaviors.