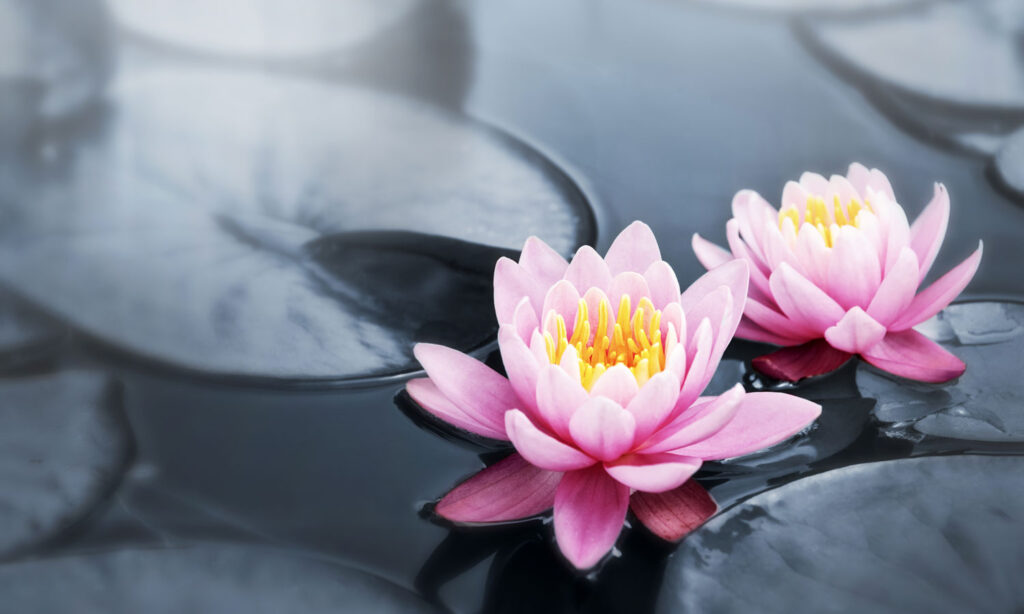 Hello!
Welcome to my weekly blog and Happy New Year!
Yes, we're well into 2023 now and my New Year's resolution is to post regularly- every Wednesday to be precise. A blog that will be like a free weekly mini-therapy session for you. If that's something you need, then great, read on. If not, maybe you could share it with someone who does? You never know how much it may help them.
Why now?
You may ask, why would I want to give away free advice when I am a private therapist (more details on the main website if you want to know) and I can charge? Well, if you've met me recently in a work capacity, then you may know that at present I am taking a little break from seeing clients face to face but I would still like to stay active with the therapy side of things for my ongoing and new clients in a different modality. I have set myself some new challenges in writing and other desk-based projects – regular blogging on improving mental health and therapy topics included (more to come on the other stuff in future blogs so watch this space).
Structure of future blog sequences
As in my office-based therapy sessions, I will start off with a basic explanation of how our brains process incoming information. How does it know what to do with it and how does it process a response? When we know this, we have the power to change our behaviours and actions in a positive way. Then, following on from that, my aim is to arm with you some knowledge, (because knowledge is power!) tools and techniques based on Neuro Linguistic Programming – NLP for short (what on earth is NLP?). If you practice them, (I hope you will :)) they will allow you to shift some stuck and unwanted behavioural patterns and to adopt new behaviours instead. So, if you would like to set yourself free from those nasty self-limiting beliefs that may have been holding you back for a while, be my guest!
That said, even though I'm hoping to throw a rope out there for some of you, if you need to see a therapist in person, please do go!
With a good therapeutic relationship, a great therapist can have the capacity to facilitate deep healing and lasting change.
Sounds good right? Great! See you tomorrow!